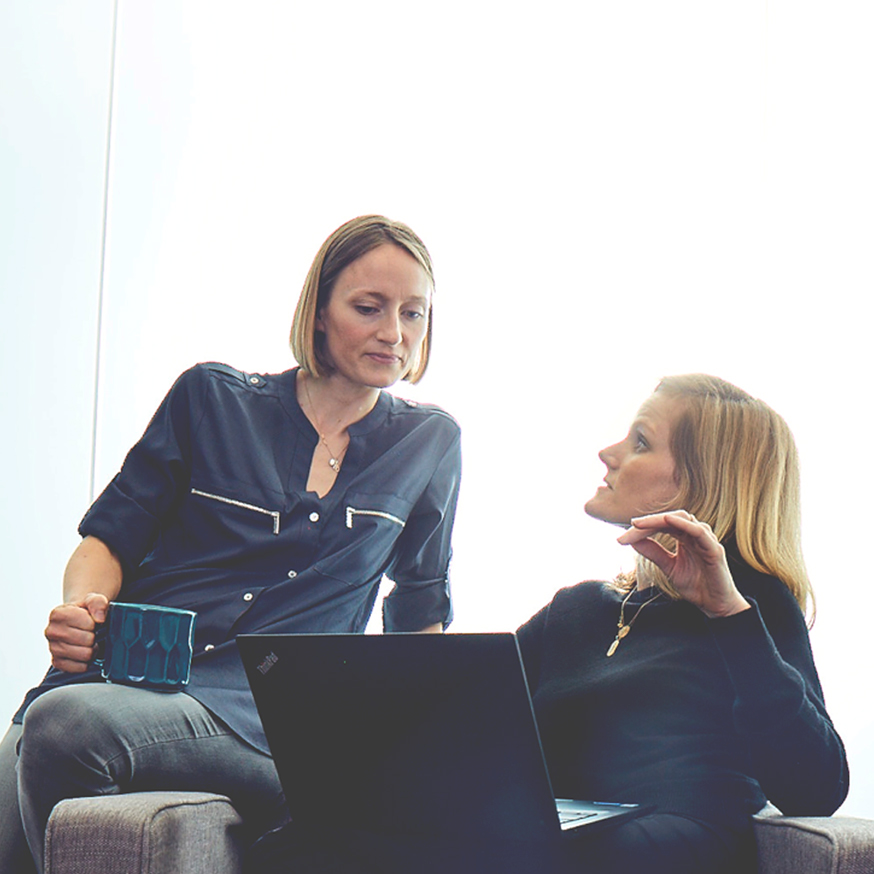 Guidance and counsel across markets.
Adept in an array of transactional specialties, and backed by a powerhouse litigation team, our interdisciplinary group is trusted by clients across the nation.
View Our Practice Areas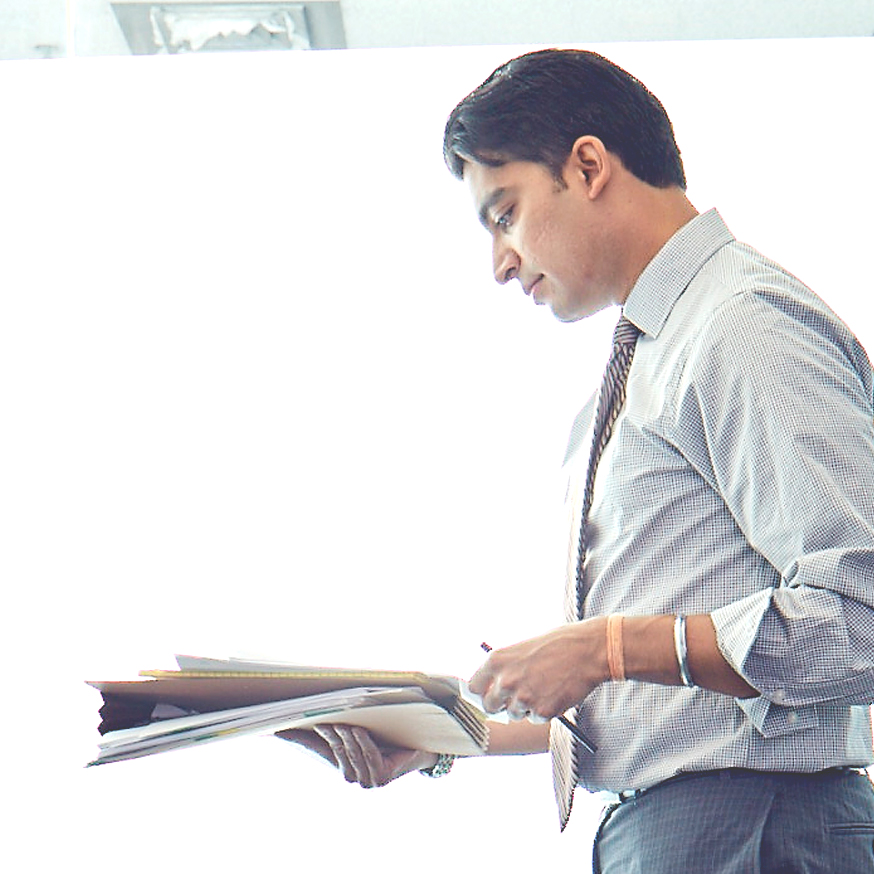 A top-caliber legal team.
Clients enjoy an experienced, highly knowledgeable team that offers unrivaled service and works toward one collective goal: Exceptional results.
Meet Our Team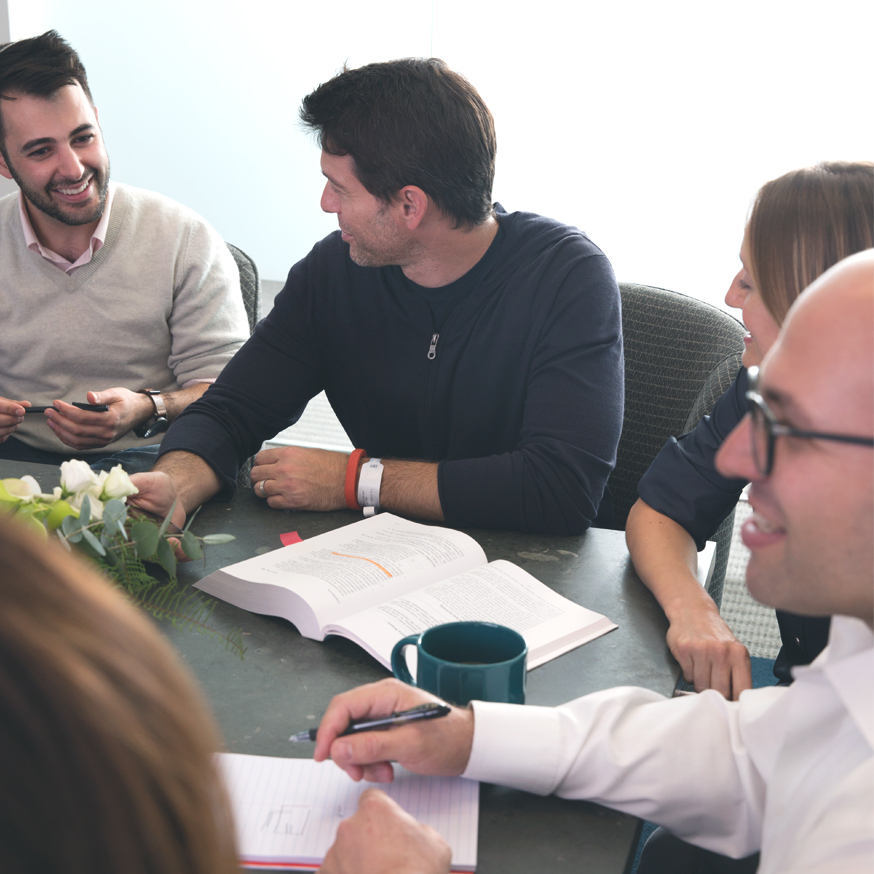 Progressive culture for better client service.
You can only attract top talent by giving them a reason to come to work: Trust, flexibility, and exceptional clients.
Experience Our Culture